Here's 21 summer iPad wallpapers pack. Enjoy summer and have summer themed wallpaper for your iPad. These wallpapers are 1024 x 1024 and will work great on iPad. Click on the wallpaper for full-sized view or download the entire collection in a one zip file below.
Download 21 Summer iPad Wallpapers pack
More summer iPad wallpapers and iPad wallpaper packs.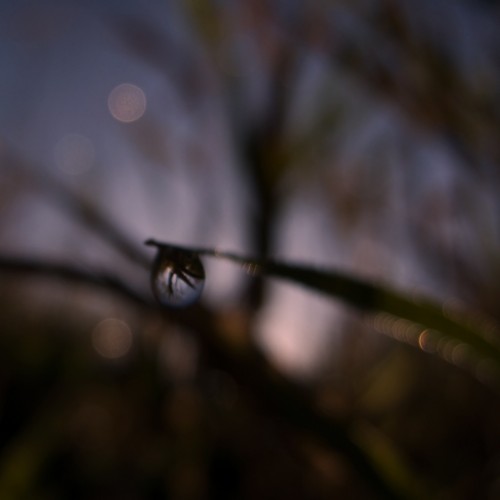 darkest before the dawn by ecstaticist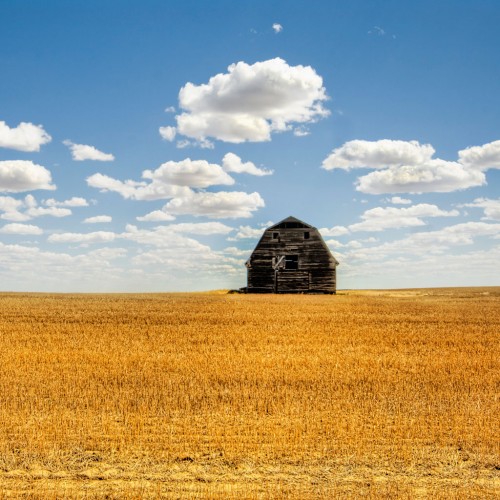 Foreclosure by Stuck in Customs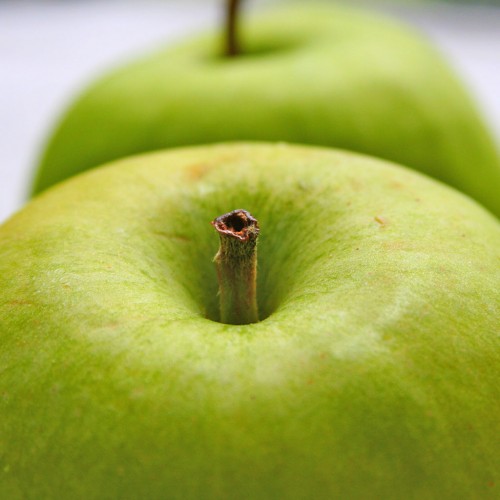 comfort me with apples by monkeyc.net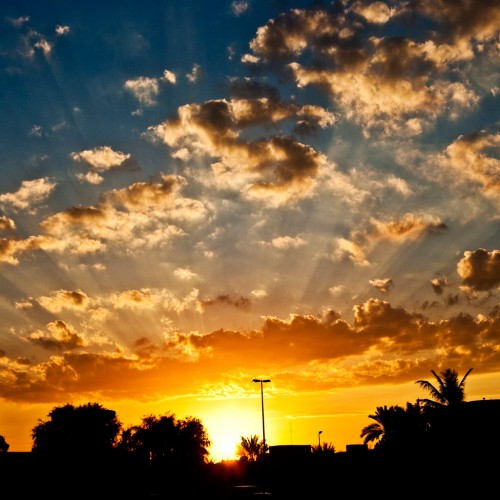 An occassional occurance by saharsh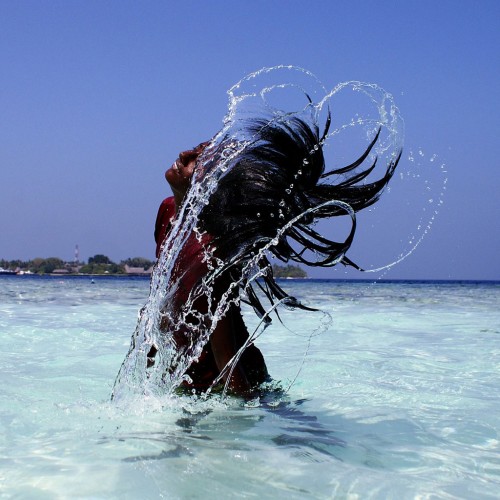 Phenomenon capture of dash in wrench by Sh@mpoo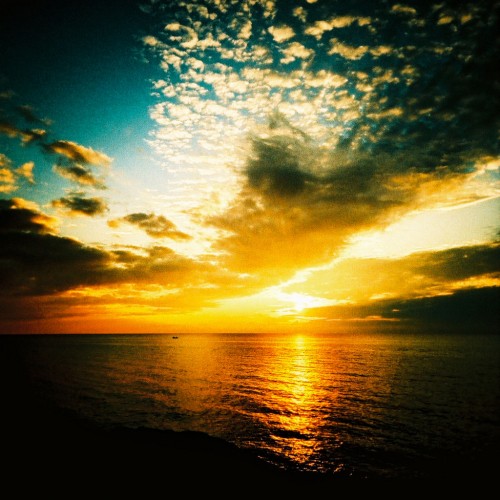 The sunset factory by kevindooley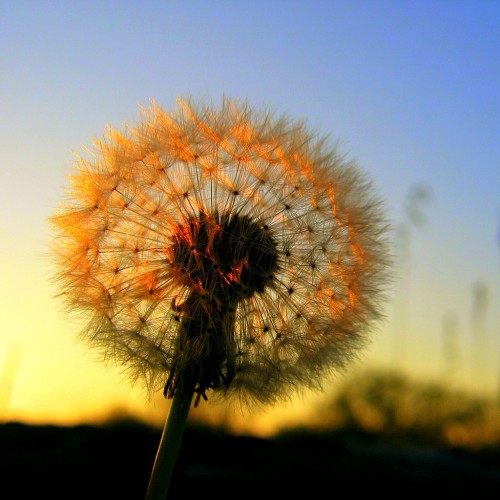 The sun's coming by davebluedevil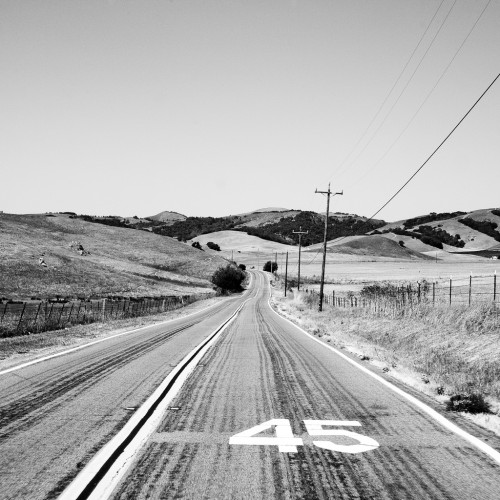 The Ghost Has Got Me Running by Thomas Hawk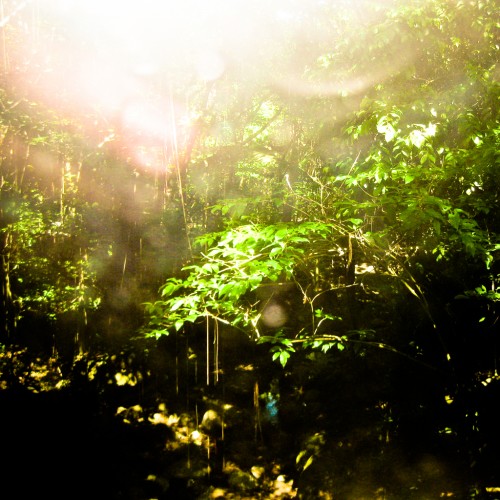 Walking the humid rainforest of St.Lucia by Jorge Quinteros