Creative Commons and Public domain iPad wallpapers
Category:
Blog
Published:

February 2, 2015
All the wallpapers we host are legally licensed by using Creative Commons or they have no known copyright restrictions and are released as Public Domain. These licenses give great freedom to use content of other people in a legal and fair way. When someone uses this kind of license we can be sure that they are willingly giving a permit to share their intellectual property.
Creative Commons has different versions with different rules of the license. We follow and respect these rules. Every wallpaper is properly credited and linked to the original source. We also display the exact license that the image is using. Doing things this way limits the selection for content but makes the search even more rewarding. For personal use you can basically use any image you can find online but for us it is important that the we are sharing these wallpapers legally.
Here is a list of great Creative Commons and Public Domain sources we use. The images won't necessarily fit the iPad screen properly but that's the reason we are here. We find the best ones and make sure that they look great in any iPad. If you find a photo that you would like to use just let us know and we will add it to the collection.
But if you are looking for free content that you use in your projects legally these sites are the best sources.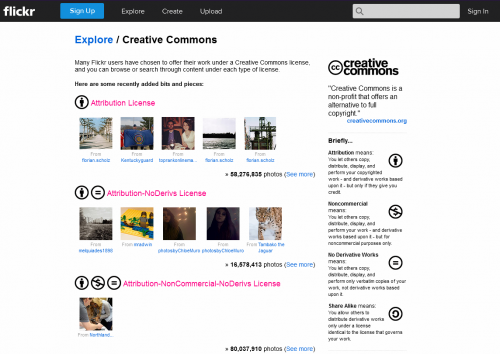 Flickr lets you search through millions public photos and filter these results so you can easily find photos that are licensed in way that suits to your project. The amount of photos makes this the largest source of Creative Commons content and much of it's very high quality.
---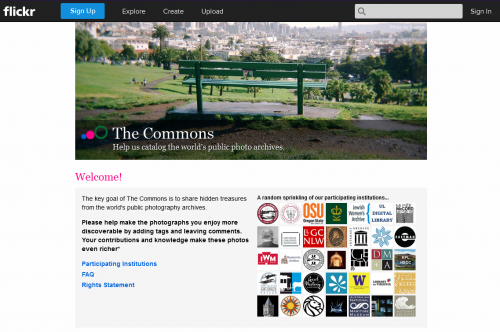 The Commons is amazing collection of historical photos from different goverment agencies, museums, and other public institutions. These photos have no copyright and are free to be used in any way. Truly historical treasury.
---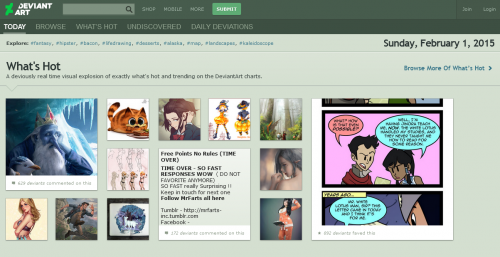 DeviantArt is oldschool and quite interesting. It hosts a lot of content and most of it is not licensed to Creative Commons. They also don't provide easy way to browse only Creative Commons licensed art. But if you spend some time looking you can find some great photos and artworks.
---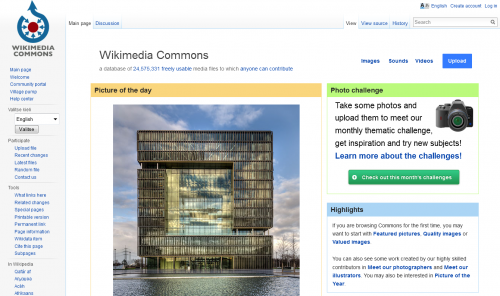 Wikimedia collects Creative Commons and public domain content from different sources. In addition people also submit original content to the collection. Large collection of different photos and illustrations. All for free.
---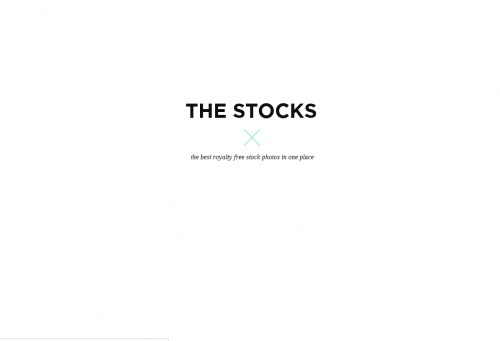 Easy way to browse through multiple different sites that provide fresh public domain content regularly. Access 16 different sites from one page. Amazing high quality photos for totally free.
---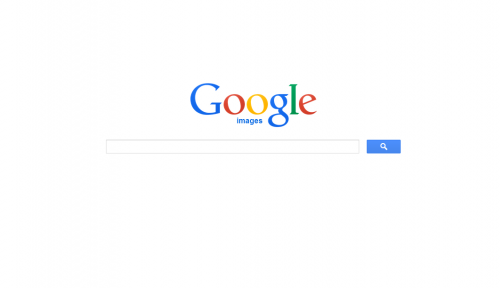 Google image search has options to search just Creative Commons images. You can also filter the results to include certain size photos. Good source when you're looking for something specific.